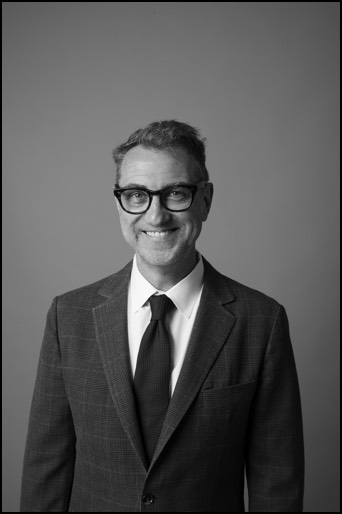 I handle
real estate, HOA, and property-rights disputes
at the trial and appellate levels in Texas and Washington State. My firm spearheads short-term rental litigation throughout Texas, including challenges to municipal ordinances and deed restriction disputes.


I never represent HOA's.
The HOA system is fundamentally flawed as a method of privatized local government. Nevertheless, I work within the law and the legal system to protect and defend homeowners.

My appellate work encompasses
civil appeals in state and federal courts
, including the
U.S. Supreme Court
,
Texas Supreme Court
,
Texas intermediate appellate courts
, and the
5th Circuit U.S. Court of Appeals
.


Right now, my caseload is overwhelmingly property-rights oriented, particularly as regards leasing and short-term leasing, but also architectural and construction issues, particularly involving decisions by architectural control committees.
I blog about these issues
on this site.


Homeowner Win in Texas Supreme Court -- HOA Boards Cannot Adopt Rules Which Conflict with Restrictive Covenants


On April 22, 2022, my client Jerry Brice
prevailed in the Texas Supreme Court
in affirming his right to rent for short terms under restrictive covenants which afforded him a "right to lease with no restrictions." The HOA first argued that "residential use" overrides such a right to lease, but then it switched gears and adopted new rules which banned leasing for short terms. The Texas Supreme Court held that the rules were invalid because they conflicted with the wide-open right to lease contained in the restrictive covenants.


CASE UPDATE: CITY STR BANS


My clients who sued the City of Grapevine won a significant victory in the Fort Worth Court of Appeals on December 23, 2021, turning back a challenge by the City of Grapevine which would have undone a temporary injunction granted to my clients by the Tarrant County District Court and caused the lawsuit to be dismissed. The decision in
City of Grapevine v. Muns
is
HERE
.
The Fort Worth Court of Appeals, in a strongly-worded opinion, upheld every constitutional theory asserted by the homeowners who rent for short terms.

Now, the City of Grapevine has asked the Texas Supreme Court to take up the case. The Texas Supreme Court asked my clients to
file a response
. My clients favor review, and the high court has now ordered full briefing on the merits of this important case.